If you're anything like me, one of your New Year's Resolutions is to cook more.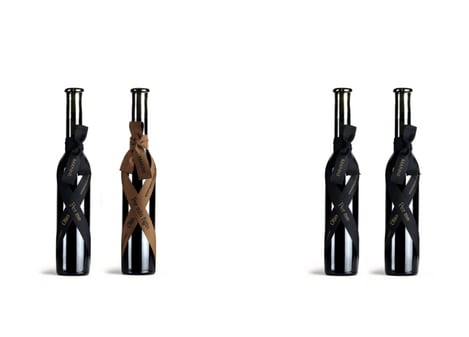 No more Cheerios for dinner. No more sodium-laden Chinese take-out. No more Uber Eats.

Since cooking isn't exactly my strong suit, I went to a friend who is a phenomenal cook to ask for a recommendation for the staple of every great kitchen: Extra Virgin Olive Oil.

She went into her pantry and pulled out the gorgeously packaged Manni Extra Virgin Olive Oil, citing Thomas Keller as one of Manni's other fans. Sure enough, when I drizzled it over my pasta I was floored. And when I went online to do further research, she was right. Keller and other Michelin-starred chefs swear by it, and who am I to argue?

Manni uses rare olives from age-old Tuscan trees, and there is a limited production. Just like my friend and Mr. Keller, food critics and chefs adore it, and it developed quite a cult following when it was only available for purchase from Italy. Now it's available stateside for about $79 for two bottles.

Oh, and another small point: Extra Virgin Olive Oil is not for cooking (who knew?). It doesn't heat well. It's only for finishing - and with Manni's delectable potion you only need a dabble of it, thereby making it well worth its weight in gold.

PS - I love this as a housewarming or hostess gift idea too. The packaging is beautiful.
Where to buy:
--
AB