Los Angeles. It's a starry-eyed place, squeezed between a shifting earth below and perpetual sunshine above. It's a vast and sprawling city where dreams can come true and be shattered in the same week. It's a city where you'll find seedy apartments and glorious mansions just blocks away from each other and broken hearts lounging under lush green palms. Bordered by the dry fire-susceptible hills to the east and the gentle waves of the Pacific Ocean to the west, Los Angeles is a vast and multi-layered town, the ideal milieu for a novel.
Some of my favorite novels have been quintessential Los Angeles books. It's so hard to pick just five, but here are my five favorites, in no particular order:
1.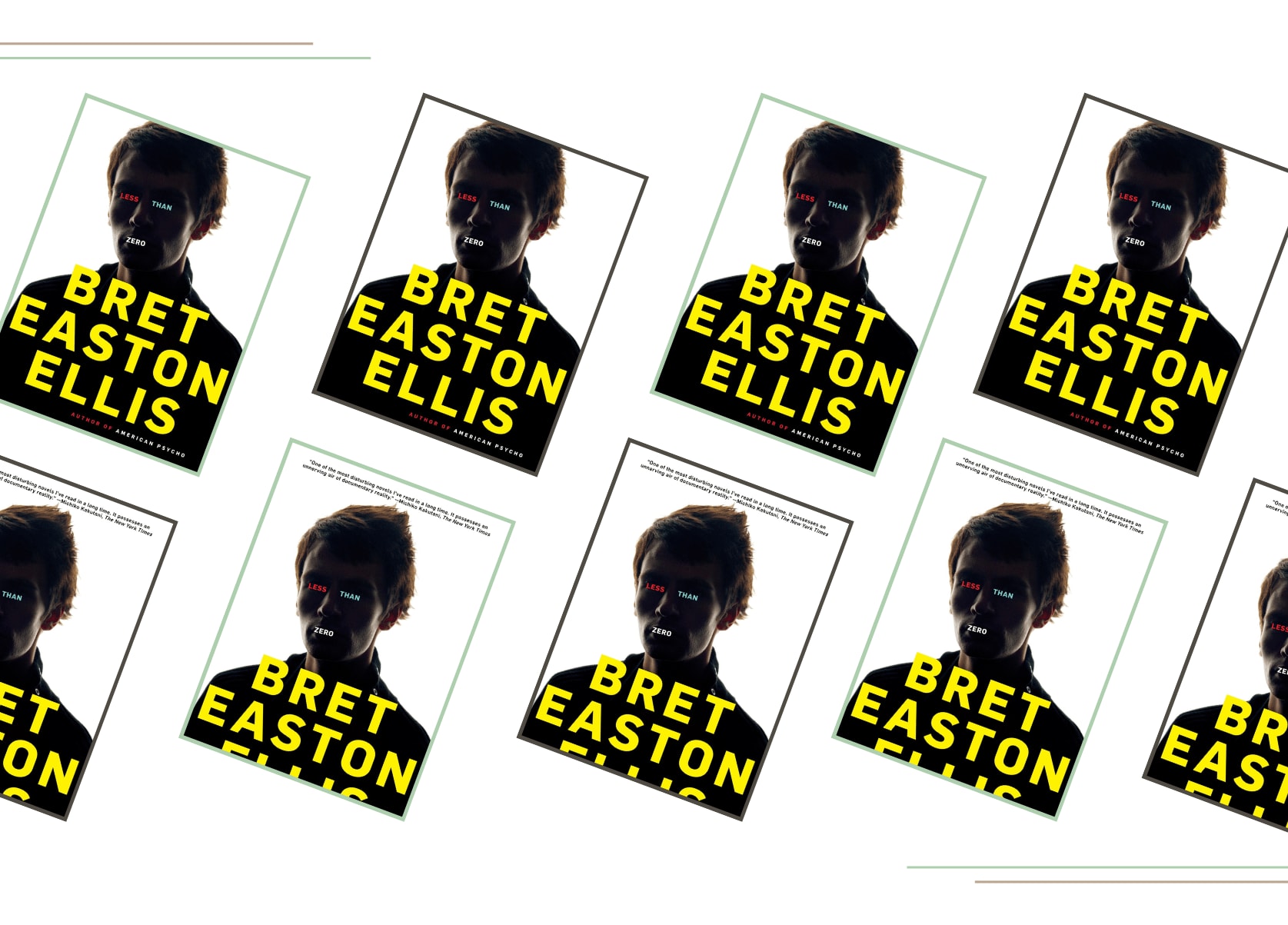 I had seen the movie but I hadn't read the book until a few years ago when I devoured it at one sitting. I wished I could read it again for the first time as soon as I had finished it. I love novels that capture a small but pivotal moment in time; in this case Ellis explores college-aged Clay's return to Los Angeles for a month winter break, that frightening time in adolescence when neither-here-nor-there feels quite like home. The drugs and materialism just add to the deep, sad sense of vacancy that pervades the novel. And the opening line, "People are afraid to merge on freeways in Los Angeles" is such a poignant snapshot of Los Angeles it's stuck with me ever since.
--
2.
Whenever the hot Santa Ana winds sweep through Los Angeles, I think about this gorgeous and heartbreaking novel. It always seemed to me that eccentric mothers like Ingrid could only exist in Los Angeles – in other parts of the country moms are too practical to do things like murder for jealousy. And Astrid's foster care journey takes us through the city like no other can. This was one of the books that inspired me to be a novelist.
--
3.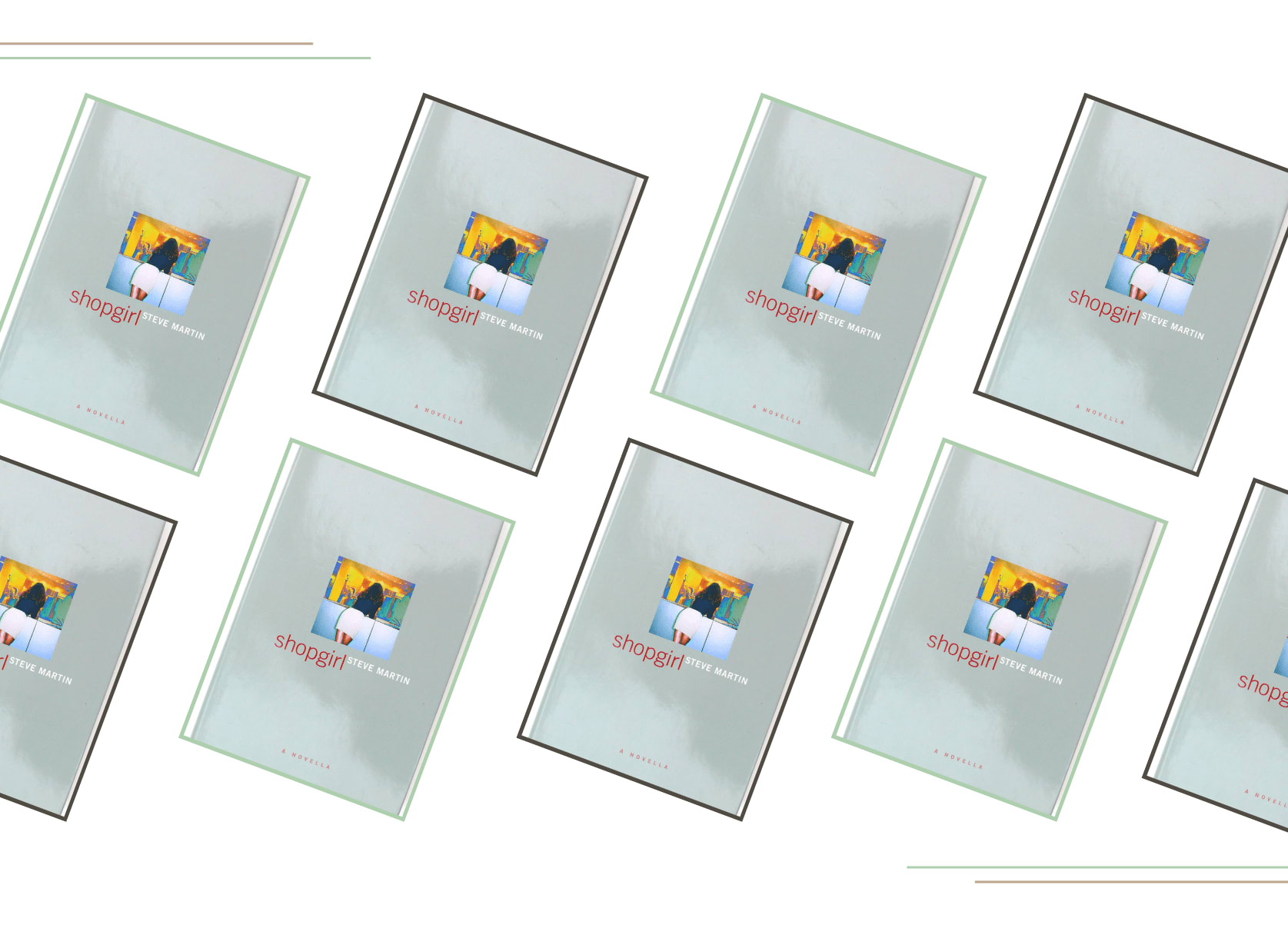 Maybe it was the time in my life when I read it, but this slim novella packed a big emotional punch. Mirabelle Butterfield was that girl we could all latch on to – if we weren't "her" we knew someone who was. The epitome of the lost and lonely single girl in Los Angeles, Mirabelle lives with her cats and works in the lightly trafficked glove department at Neiman's, all the while sandwiched between the I-won't-have-strings-attached middle-aged millionaire Ray Porter and the aimless slacker Jeremy. If that isn't a single girl's age-old problem in Los Angeles what is? Steve Martin's deft writing perfectly places you in the life of department store singledom.
--
4.
Sometimes incredible writing inspires you to write better, sometimes it's so unattainably good you put down your computer and head to the beach for the day. The Big Sleep is the latter. If there is a better description of Los Angeles than in Chapter Thirteen I haven't read it. Incidentally, there are so many wonderful noir and crime novels that capture the spirit of Los Angeles it was tough to pick just one. Other honorable mentions go to Chandler's other Philip Marlowe novels as well as The Black Dahlia, Mildred Pierce, and L.A Confidential.
--
Yes, one of my picks is actually unfinished, that's how good it is. Los Angeles is inevitably tied to Hollywood, and the motion picture business has always attracted some of the most controversial and biggest personalities in the world – they are storytellers, after all. The hero in this book is purportedly based on super producer Irving Thalberg and his rivalry with Louis B. Mayer. From the first pages, which are told from a turbulent airplane ride, I was hooked.
--
AB