I'm all for roundups, and every year this is one of my favorites. While most of us will never live in a $50 million-plus house, they make for very good real estate eye candy. And I find that some of the trends on the uber-high-end actually tend to track those of the larger luxury market as a whole.
Overall, 2022 was the second-highest year for sales of properties priced at $50 million and up, behind 2021. In 2022, seven properties sold over $100 million, compared to eight the year before. And 33 properties (as of Dec. 15th, when the data was compiled), sold for $50 million-plus, compared to 2021's 49. The properties are all located in only three states: California, Florida, and New York. While this is somewhat not surprising, New York and California have high taxes and plenty of high-net-worth individuals have fled those states in recent years for less tax-y pastures.
So, without further ado, here are the Top Residential Sales of 2022.
--
Sales Price: $173 million
Location: Manalapan, Florida
Buyer: Oracle's Larry Ellison
Seller: Netscape's Jim Clark
Fun Fact: The 16-acre property has several structures, including a 62,200 square foot main house.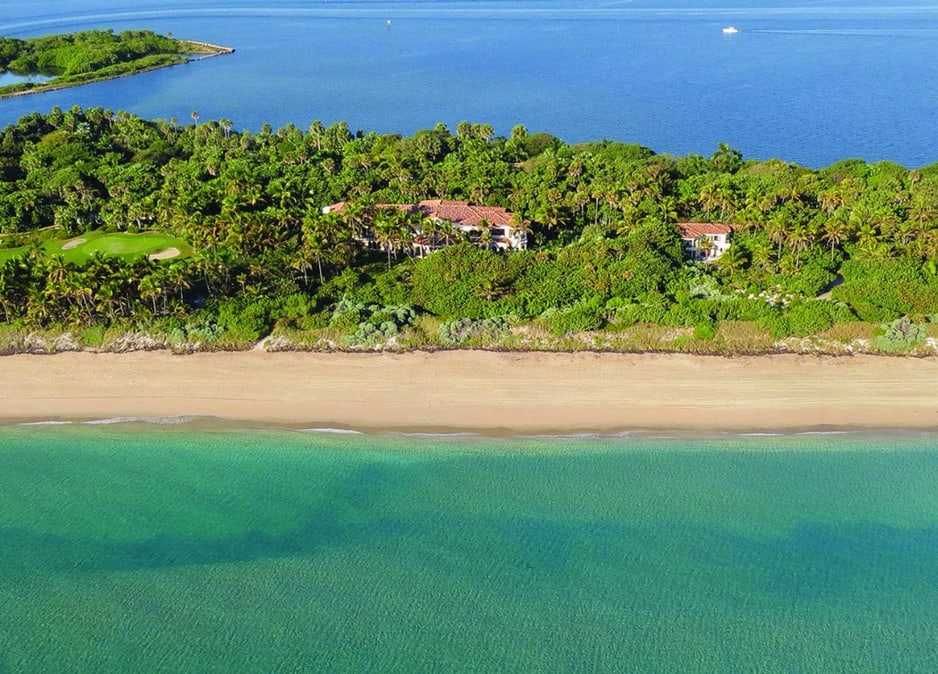 --
Sales Price: $126 million
Location: Los Angeles (Bel Air), California
Buyer: Fashion Nova's Richard Saghian
Seller: Developer Nile Niami
Fun Fact: "The One," as the property was called, was sold at auction after initially being quietly marketed at $500 million.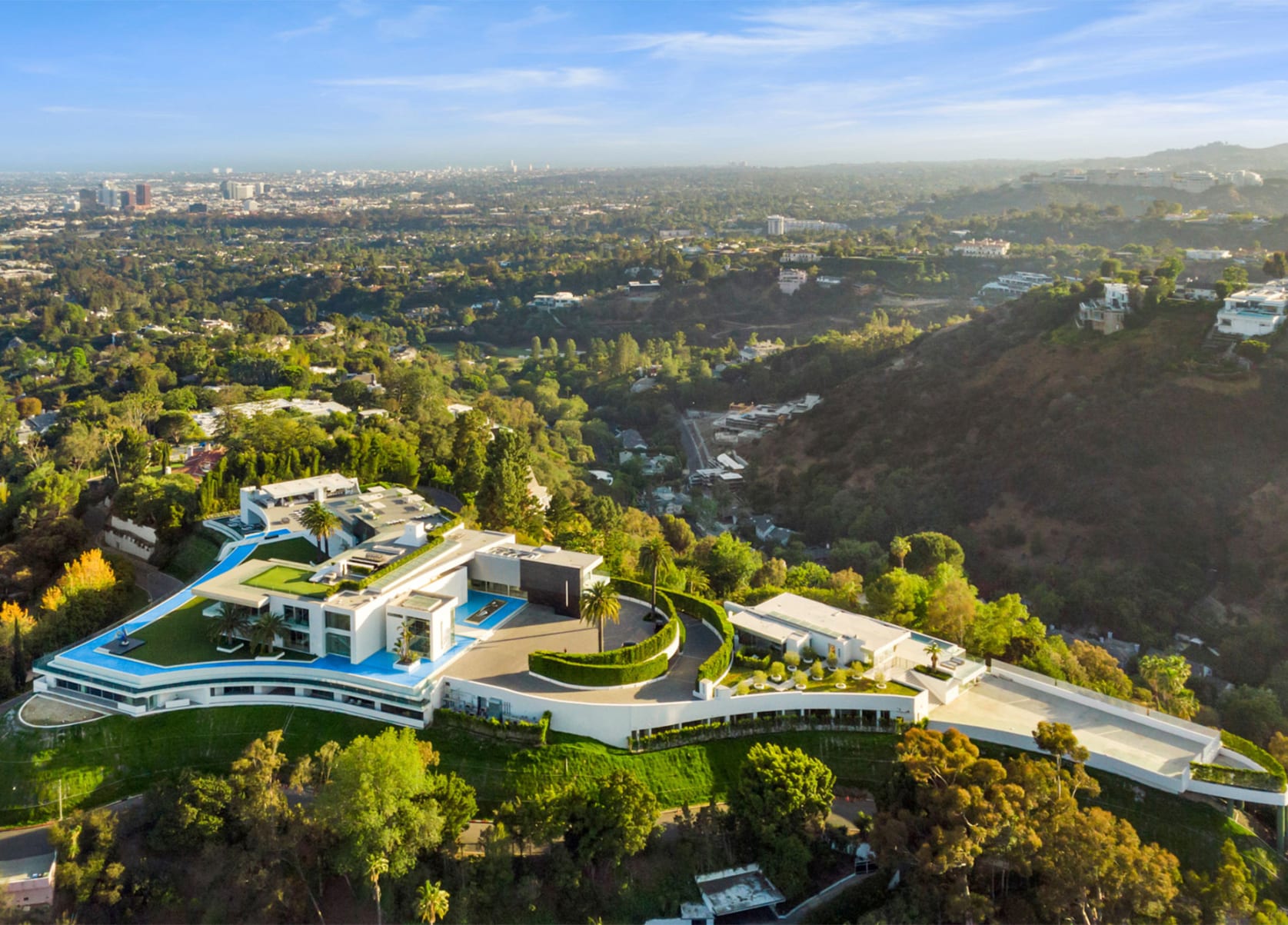 --
Sales Price: $119.868 million
Location: Los Angeles (Little Holmby), California
Buyer: Snap's Evan Spiegel
Seller: Developer Ian Livingstone
--
Sales Price: $118.5 million
Location: Watermill, New York
Buyer: Developer Michael Karp
Seller: Apparel Executives Arthur Rabin and Jason Rabin
--
Sales Price: $106.875 million
Location: Coconut Grove, Florida
Buyer: Citadel's Ken Griffin
Seller: Philanthropist Adrienne Arsht
Fun Fact: The Seller, Ms. Arsht, donated the proceeds of the sale to charity.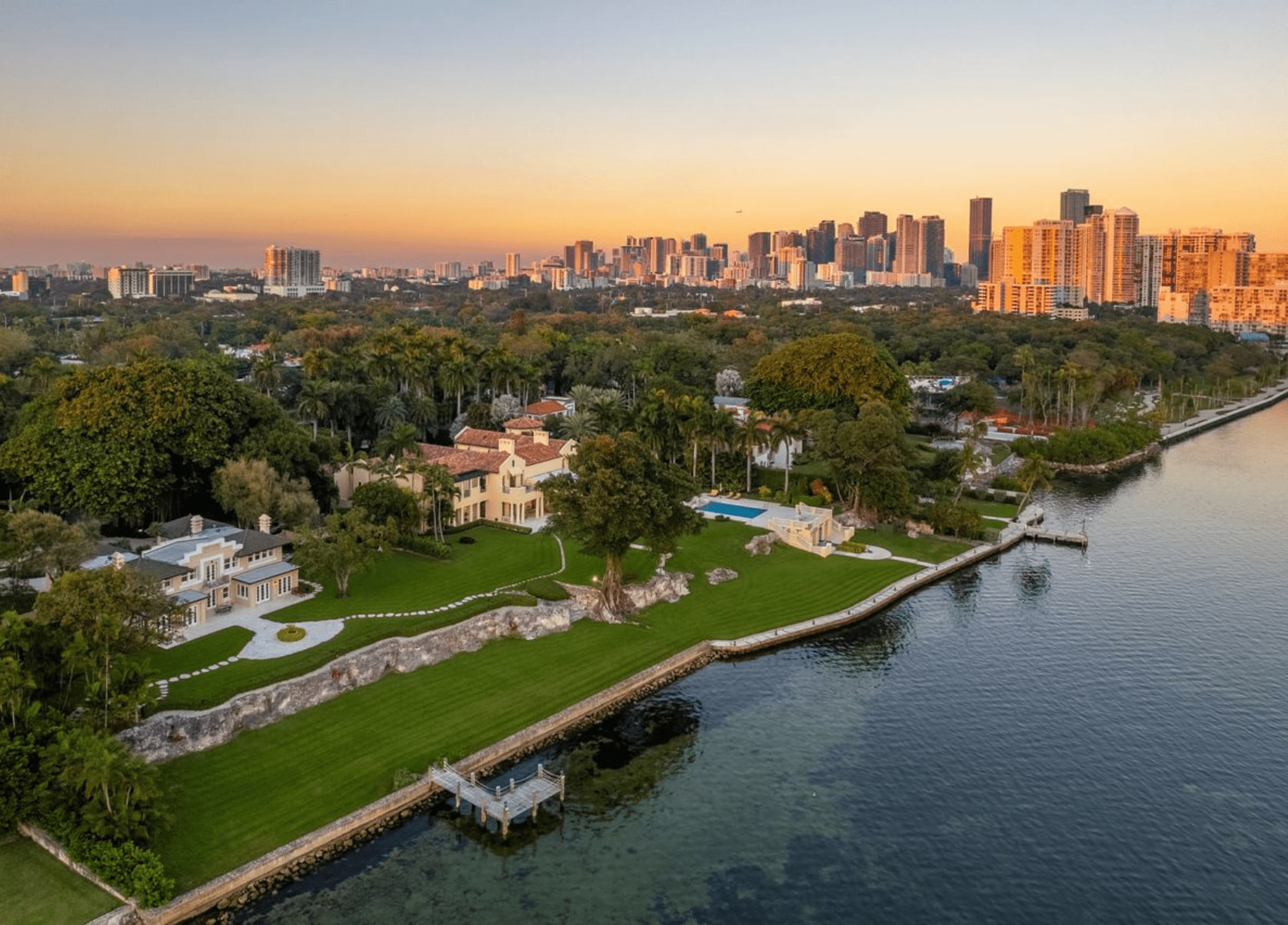 --
Sales Price: $101 million
Location: New York, New York
Buyer: Julia Koch
Seller: Estate of Microsoft co-founder Paul Allen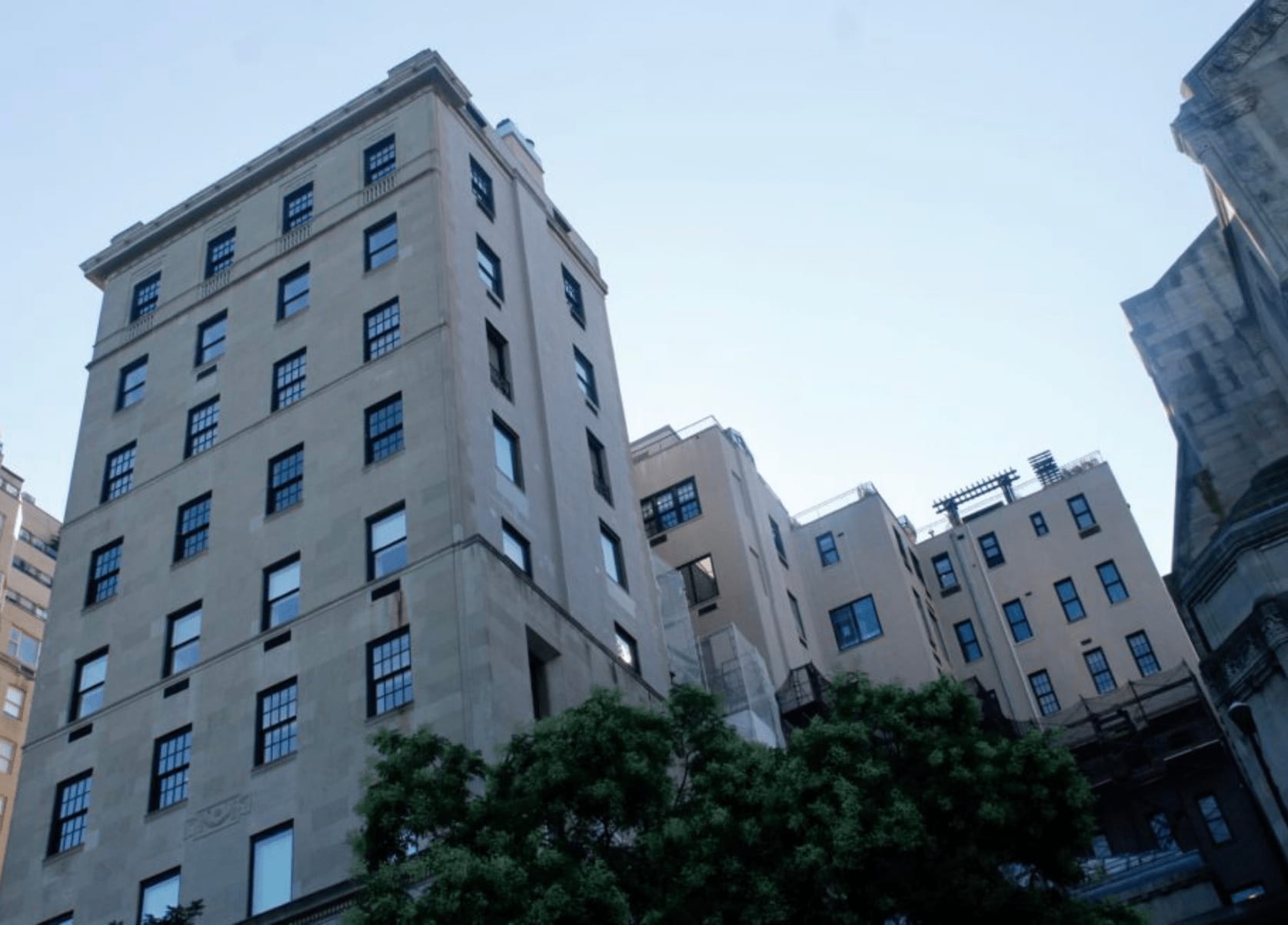 --
Sales Price: $100 million
Location: Malibu, California
Buyer: Media mogul Byron Allen
Seller: Self-storage billionaire Tammy Hughes Gustayson

--
Sales Price: $93 million
Location: Golden Beach, Florida
Buyer: InterSystems' Phillip Ragon
Sellers: Multiple, including fashion photographer Bruce Weber
Fun Fact: The property includes a staggering 275 feet of beach frontage and, according to the Wall Street Journal, Mr. Ragon bought the property as a teardown.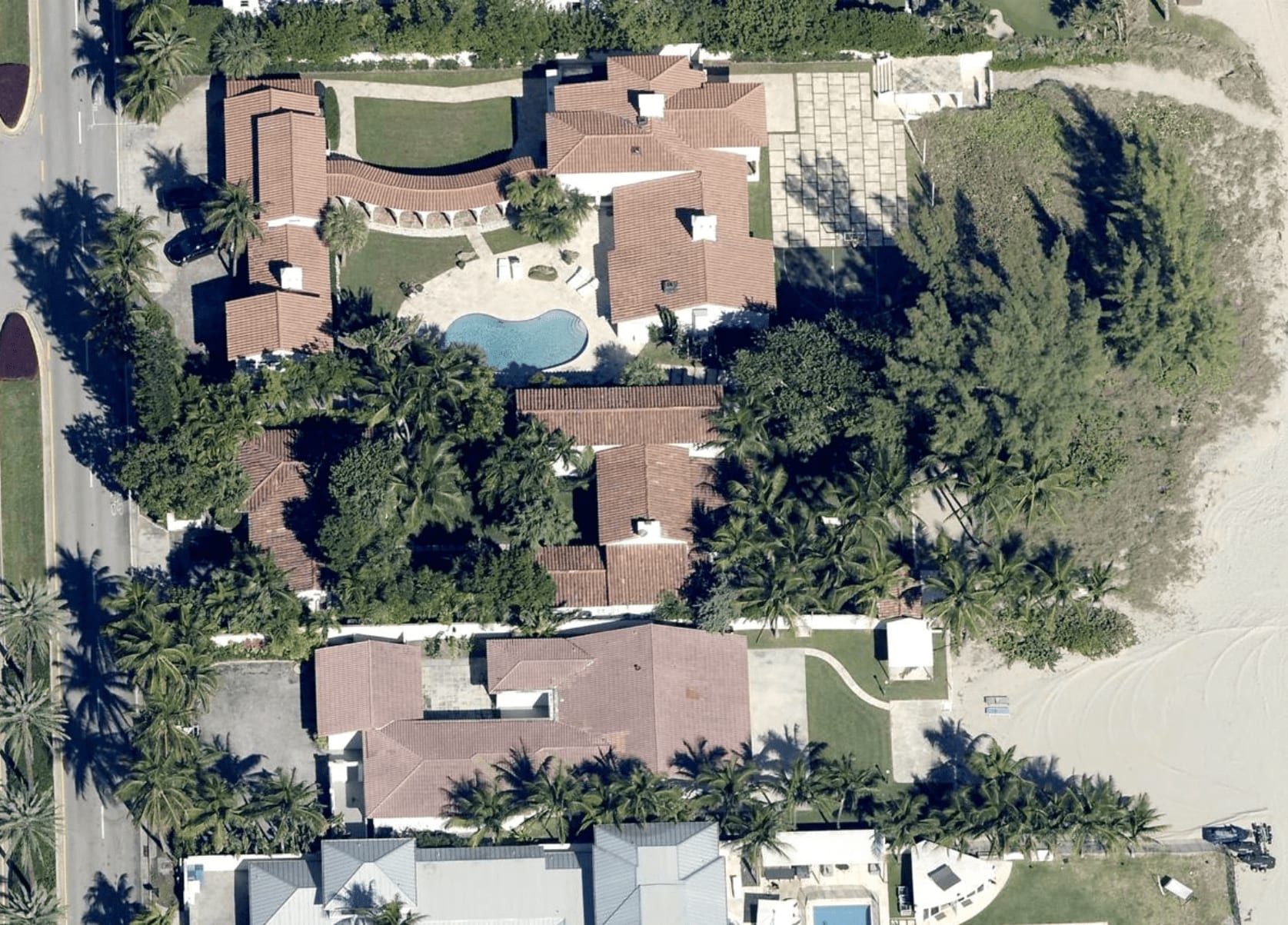 --
Sales Price: $91 million
Location: Malibu, California
Buyer: Film producer Edward H. Hamm Jr.
Sellers: Videogame designer Johnathan Burton and his ex-wife Helen Musk
Fun Fact: Since the start of the pandemic, the Malibu market has been one of the hottest in Los Angeles, with quite a few mega-sales and generally very high prices.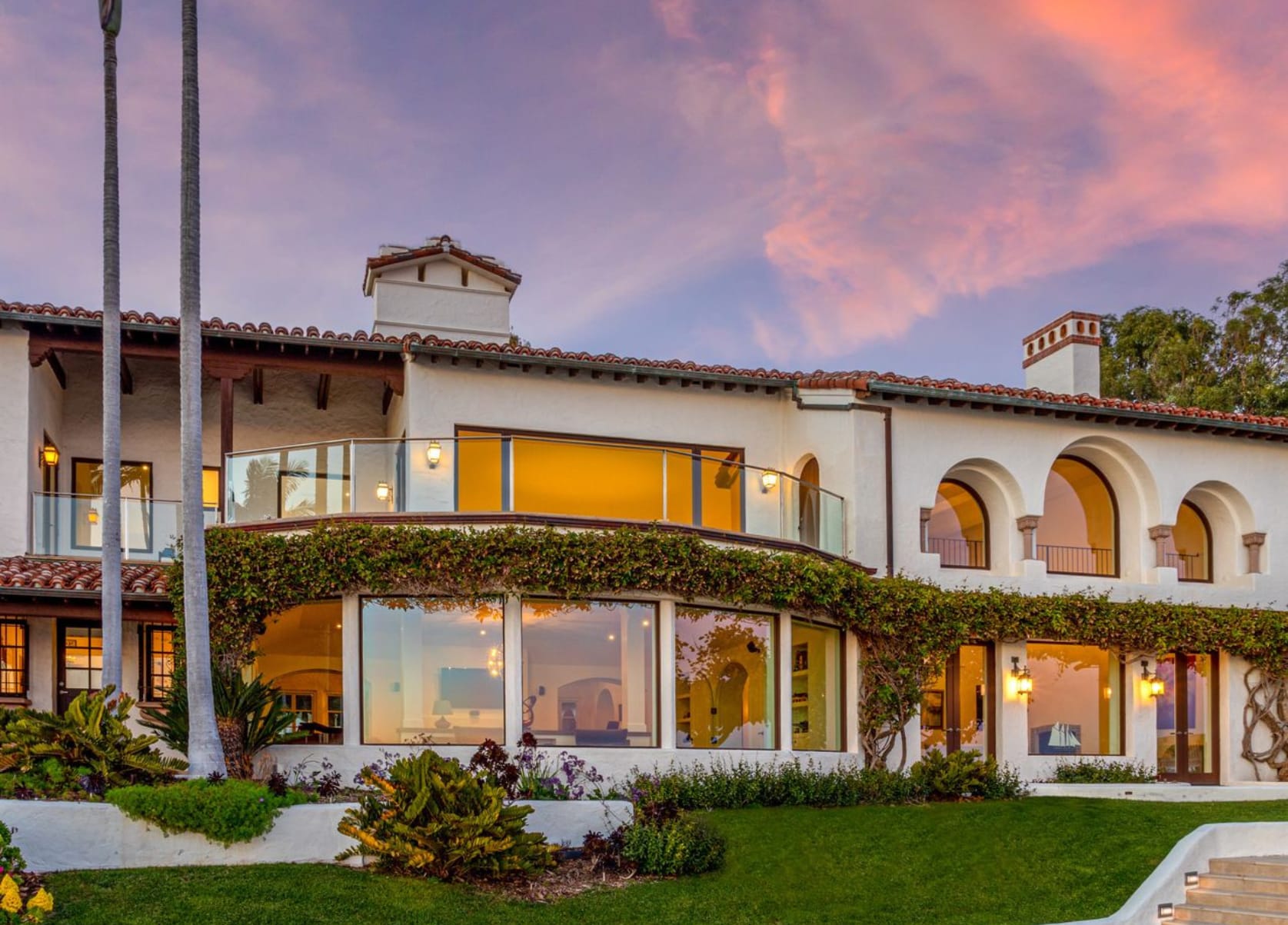 --
Sales Price: $85.977 million
Location: Palm Beach, Florida
Buyer: Unidentified
Sellers: A partnership that included financier Scot French and real estate agent Lawrence Moens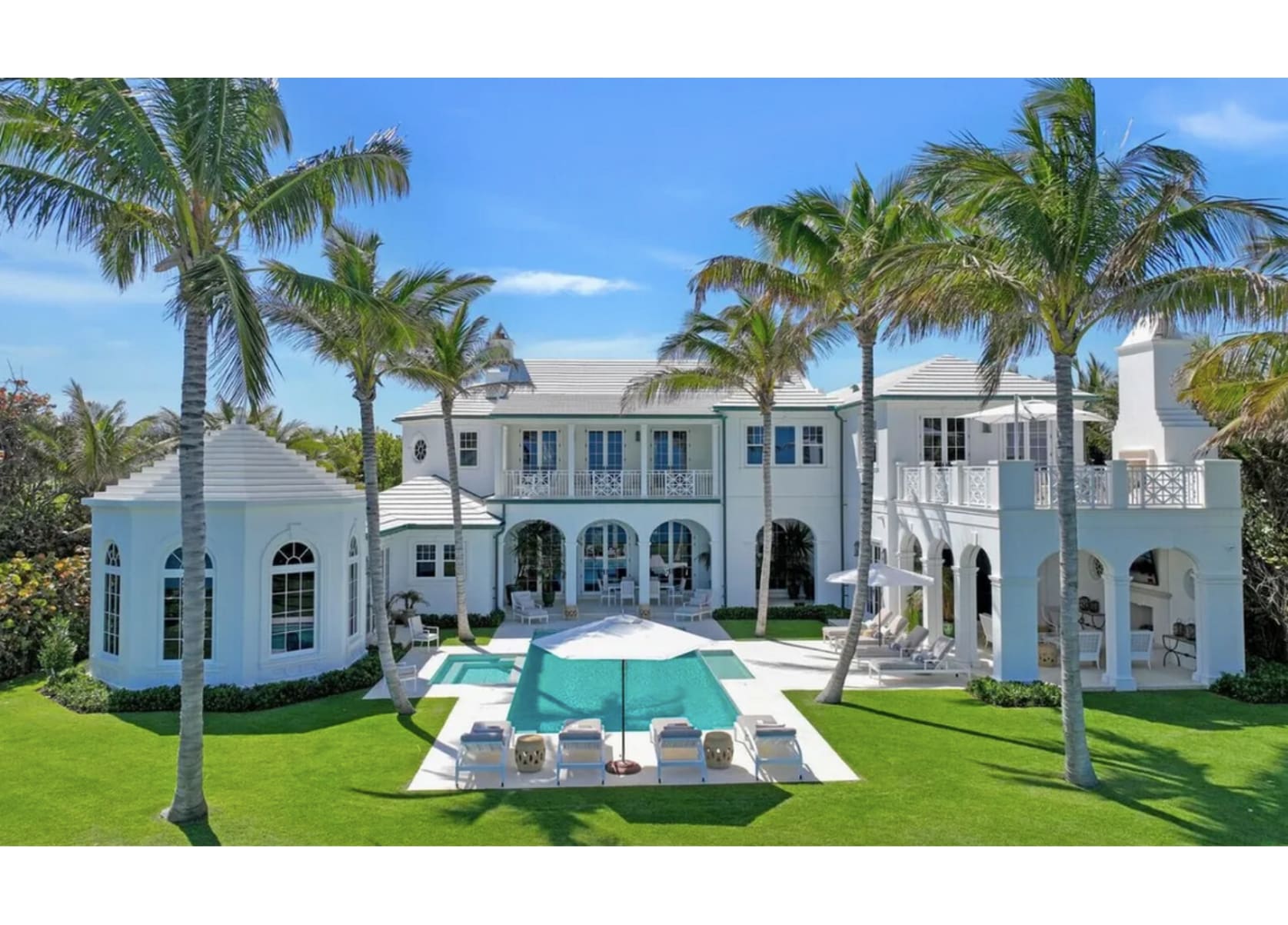 --
AB