One of the World's Most Famous Heiresses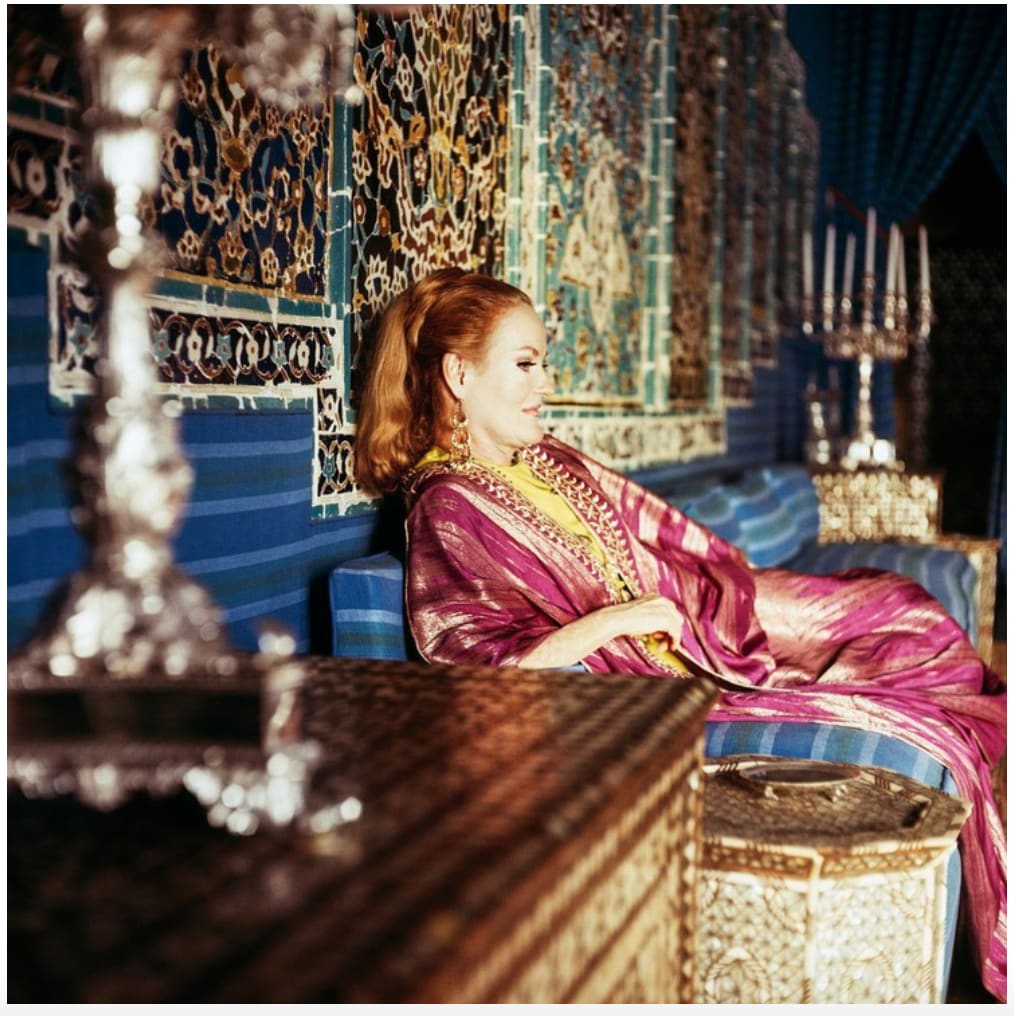 Doris Duke
Today I'm talking about the real estate of iconic heiress Doris Duke.
The only child of tobacco and hydroelectric power tycoon James Buchanan Duke and his second wife, Nanaline Holt Inman, Doris Duke was one of the most famous women in the world in her day. At his death in 1925, James's daughter and wife inherited an estate estimated over $1 billion in today's terms. After a nasty mother-daughter battle over the will, Doris emerged victorious, and with her newfound wealth she was sometimes referred to as the "World's Richest Girl." Incidentally, when Duke's mother died, she left her daughter jewelry and a coat. (Hmmm... hard feelings?)

Duke was a true jet setter in every sense of the word. A philanthropist and art collector, Duke's interests were varied and eventually weighed a heavy influence on her real estate portfolio. During World War II she worked as a canteen for sailors in Egypt, taking a salary of $1 a year. She was a foreign corespondent for the International News Service and later worked for Harper's Bazaar in Paris. Duke eventually settled in Hawaii, purportedly due to the privacy Hawaii offered her. Once in Hawaii she developed a love for surfing, and she was reportedly the world's first competitive female surfer.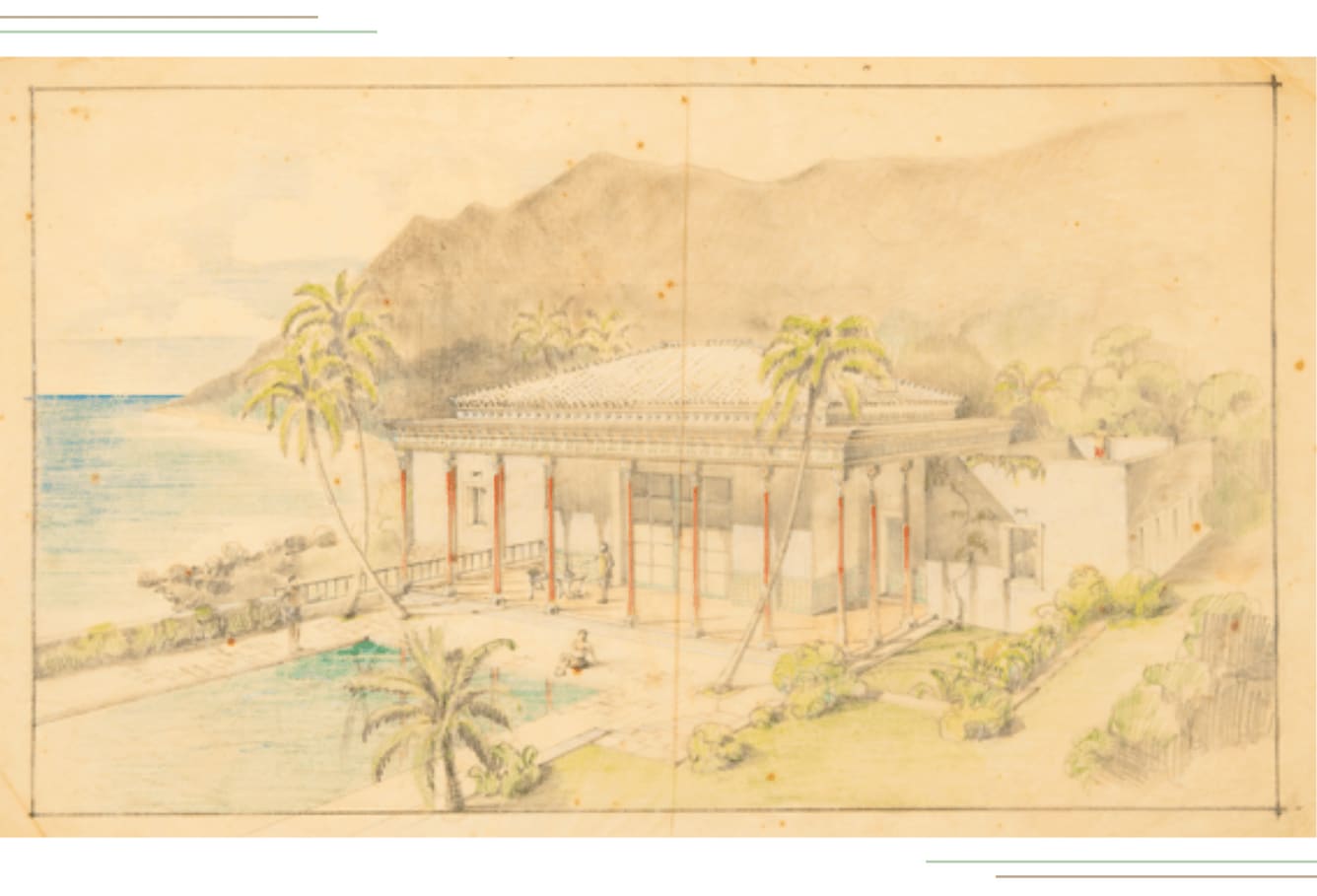 Shangri-La, Honolulu
It was in Honolulu that Duke created her most famous property, the masterpiece Shangri La. Situated on five acres of terraced gardens and pools overlooking the Pacific Ocean and Honolulu's Diamond Head, Shangri La reflected Doris's passion for the art, architecture, and design of the Islamic world.


Shangri-La, Honolulu
Although it's been said Shangri La was her favorite home, Duke had wanderlust and never seemed to settle down in one place. As such, she had a number of real estate holdings across the country. She owned her father's estate Duke Farms, a 2,700 acre estate in New Jersey and home of Duke Gardens, a 60,000-square-foot public indoor botanical display.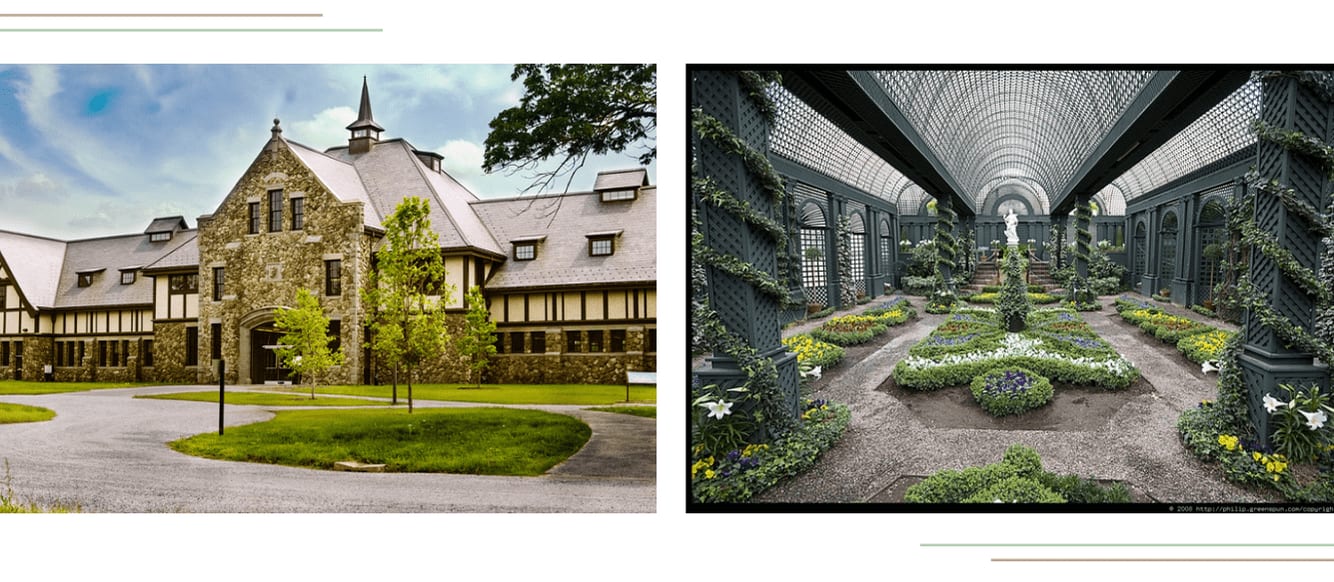 Duke Farms & Gardens, New Jersey
In addition, Duke owned a 49-room English manor-style mansion in Newport ("Rough Point") and lived at Rudolph Valentino's former estate "Falcon's Lair" in Beverly Hills.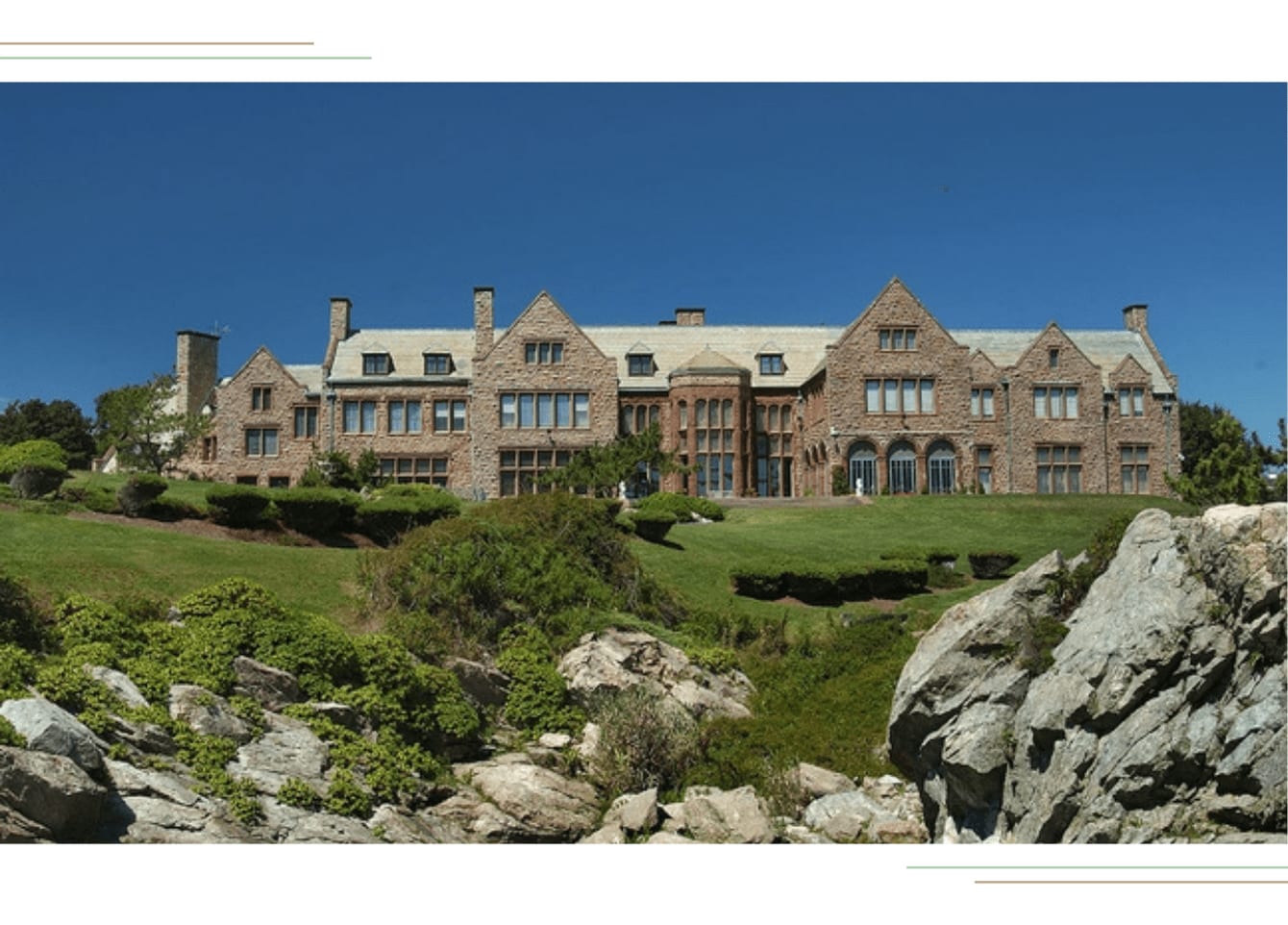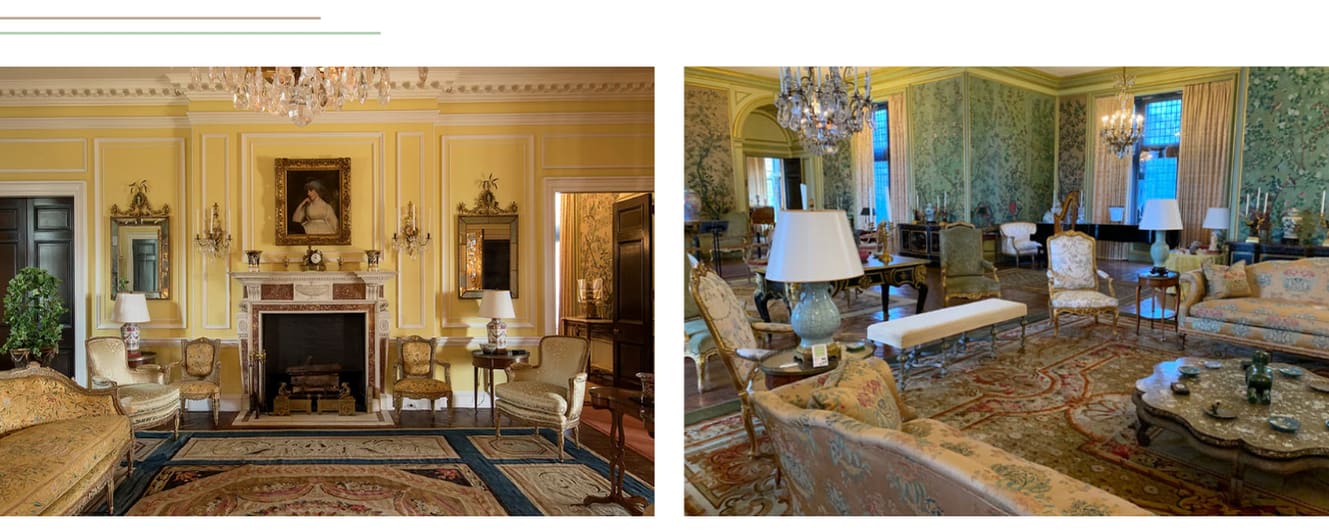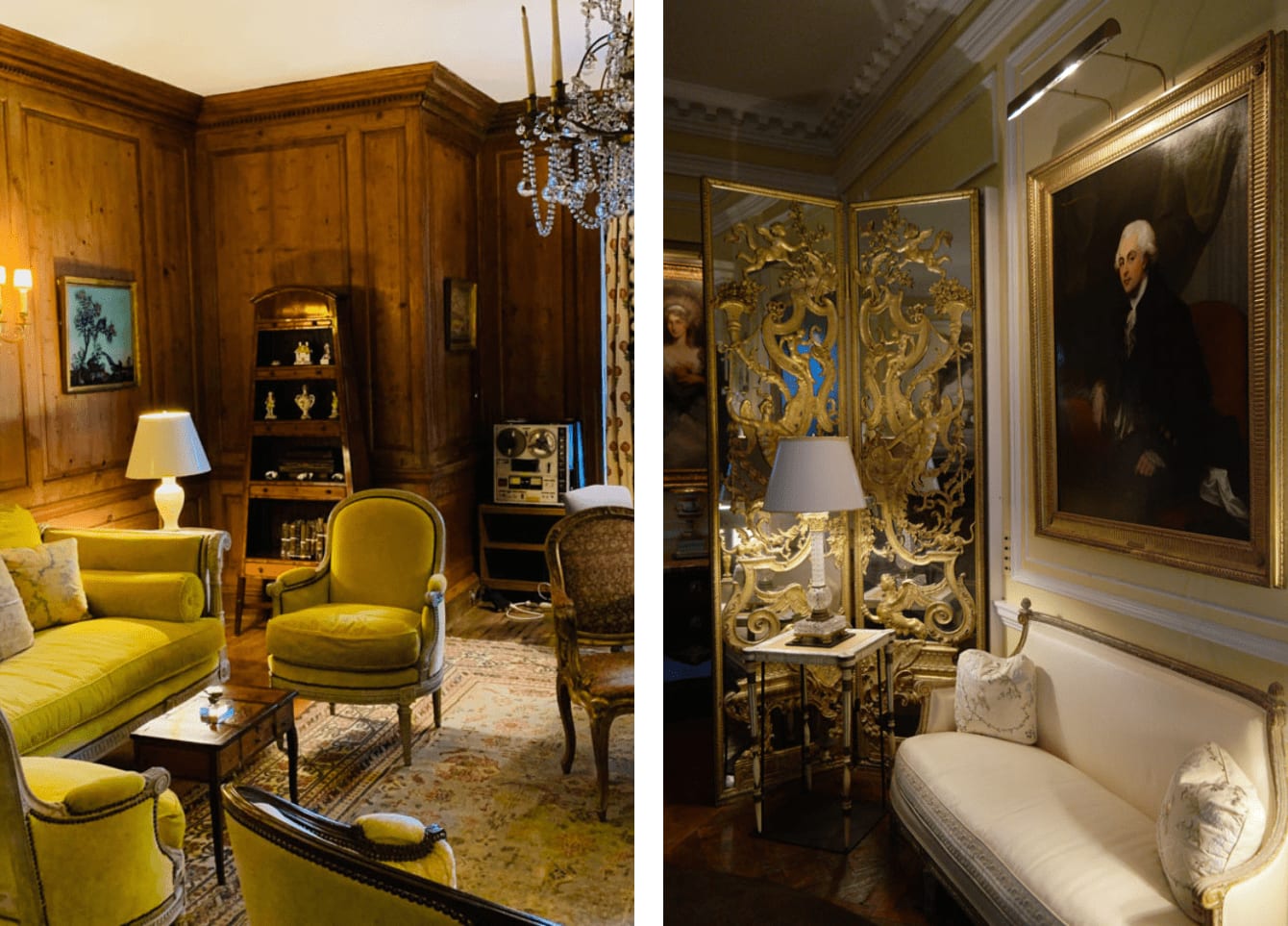 Newport "Rough Point", Rhode Island
Of course, as any self-respecting heiress would, Duke also owned two apartments in Manhattan: A nine-room penthouse with a 1,000-square-foot veranda at 475 Park Avenue and another apartment near Times Square.


Park Avenue, Manhattan
The eccentric heiress also purchased her own Boeing 737 jet, with a bedroom that rivaled those of her mansions.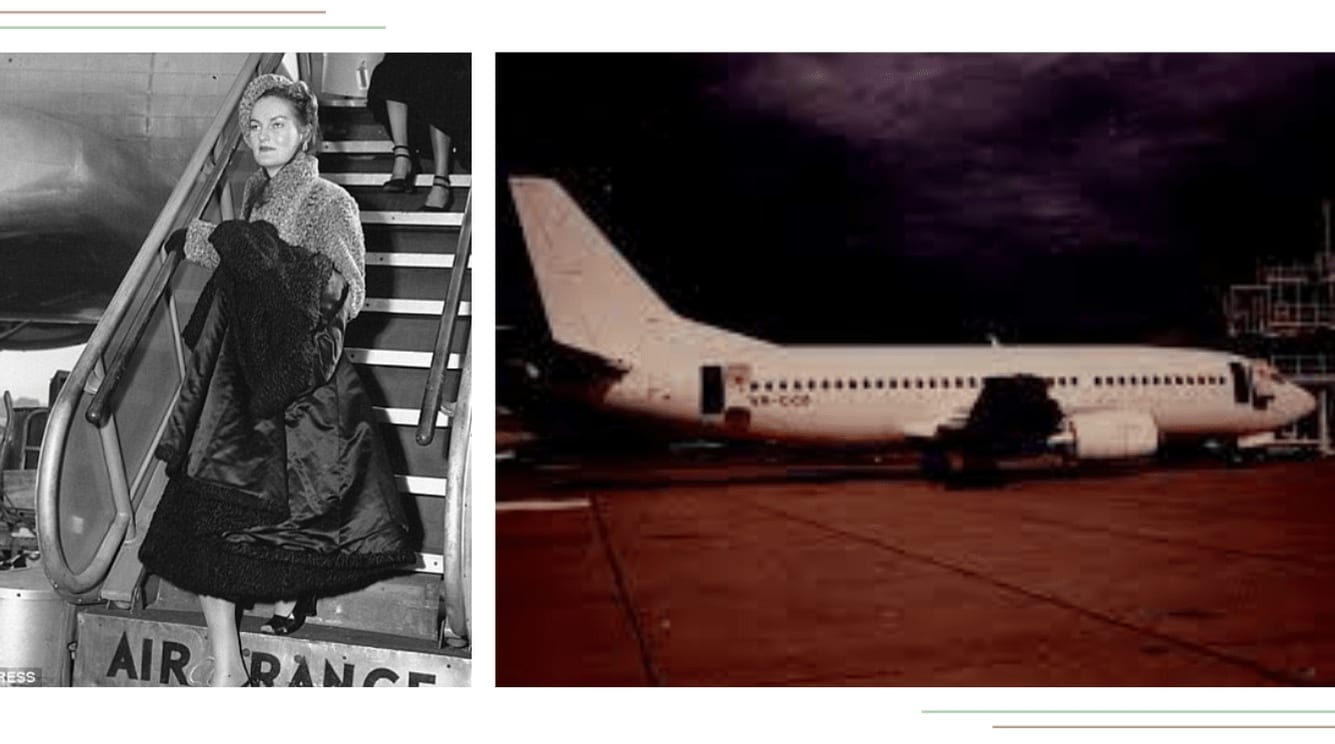 Doris Duke's Boeing

If you're in the market for a Doris Duke real estate tour, you're in luck. Rough Point in Newport, Duke Farms in New Jersey, and Shangri La in Honolulu are open to the public. Let me know if you've visited any of these iconic homes!
--
AB