EyeSwoon's Athena Calderone Launches Crate & Barrel Line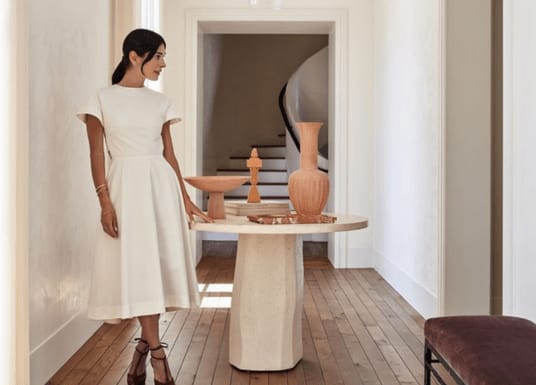 I happen to believe we're never too old for a girl crush.
I'm sure I'm not the only one to say that one of my girl-designer crushes is Athena Calderone. The multi-multi-hyphenate (hyphens include author, designer, blogger, to name a few) always manages to be not only on-trend, but ahead-of-trend, and always does it in great outfits.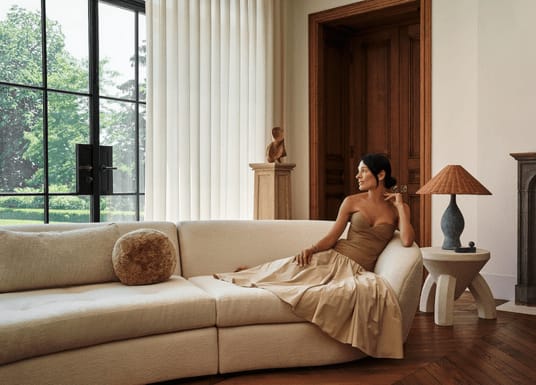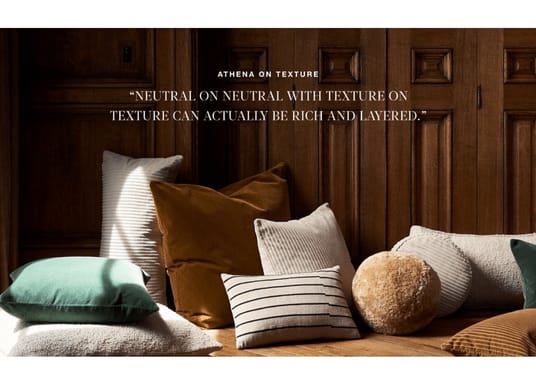 Which is why I took note when Athena announced she was launching a new line for Crate and Barrel. I swung by the store in Beverly Hills to do my research, and I wanted to leave with everything. The line is approachable yet elegant, and the timeless pieces would look just as good in a traditional home as in a modern. While the palette is generally neutral, the pieces pack a punch through their shapes and textures.
They range from supple sofas to geometric floor lamps and textured pillows and everything in between. There is also homeware that was inspired by Athena's own wedding registry at guess where? Crate and Barrel.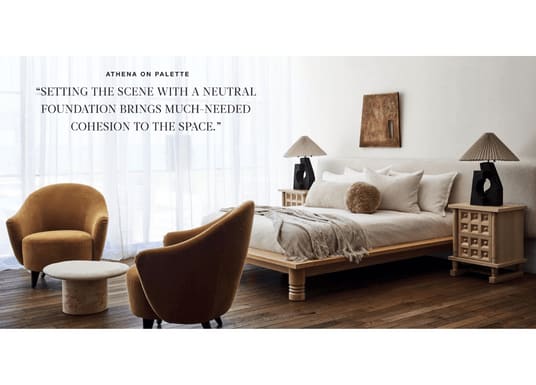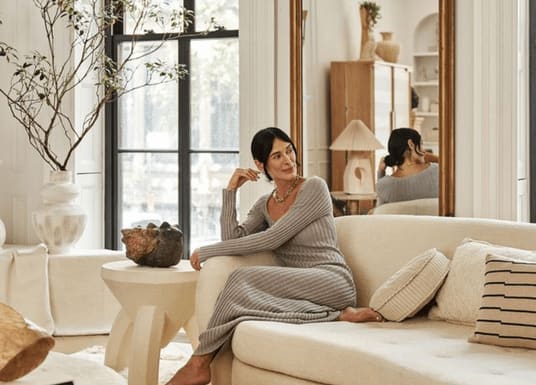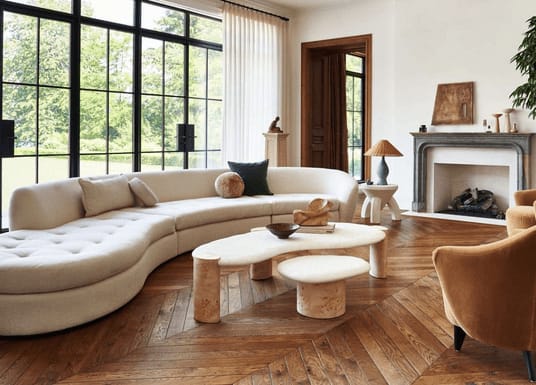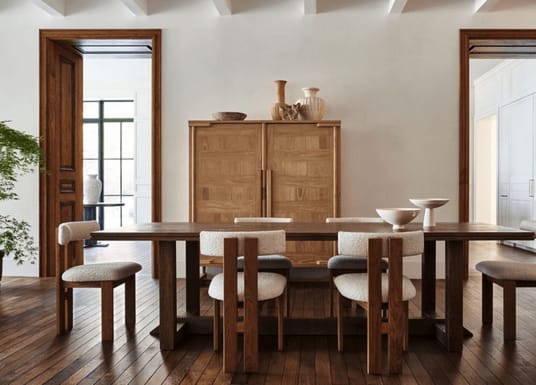 Check out the whole line below and visit Athena's EyeSwoon site for more on her.
Athena Calderone for Crate&Barrel
Let me know which pieces are your favorites!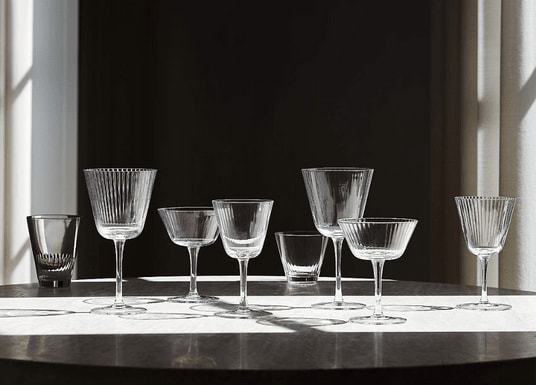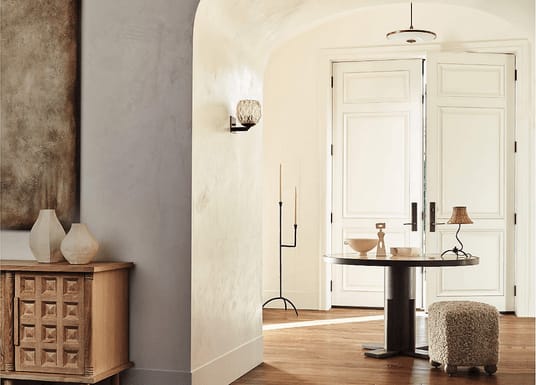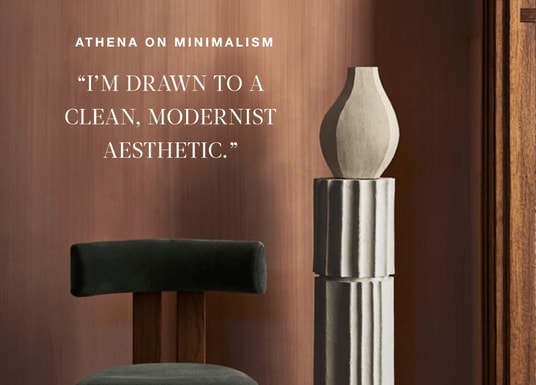 Alex B.